Locally Owned & Operated
Our Digital Sign Company –

PlainView LED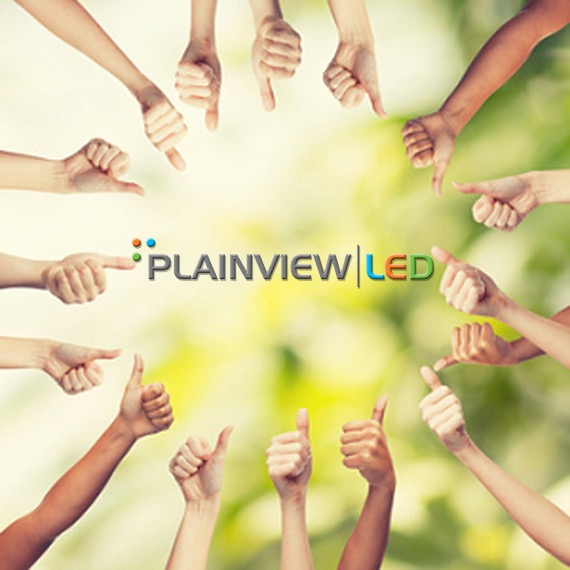 Our network spans across the country and is what enables us to do what we do
We have conducted extensive research and invested countless hours in finding the best LEDs and units to make sure that you get the best possible sign on the market
Whats more? We've found a way to make these signs available to you at a very affordable price!
Simply put, if we were going to buy a sign for our business, we would not hesitate to purchase these signs. They're that good.
01
What is our company philosophy?
A company that cares
Our company philosophy at PlainView LED is to serve you, the customer, in every way possible, and what better way to do that than to boast a staff with more than 140 years of combined experience in the sign industry? WE KNOW SIGNS! And we want to share that knowledge with you and assist you with any need you may have.
02
Where are we located?
Located for ease of delivery
Located in Chattanooga, TN, with ease of access to the east, central and western parts of the United States, we are here to serve you in any way we can so give us a call today and let us answer any questions you may have!
03
Customer Service?
Hi-tech Products with Old Fashion Values
Our customers are our number 1 priority! From the initial estimate to multiple years of operating our signs, we strive to be a true partner in the success of your business. We treat each and every customer honesty, integrity and respect.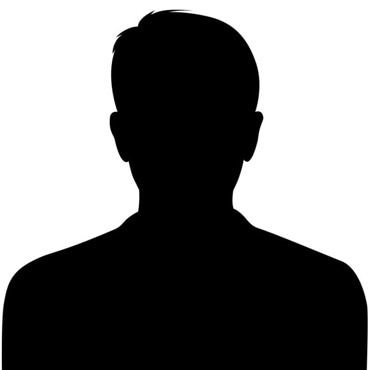 Todd Plain
Chief Executive Officer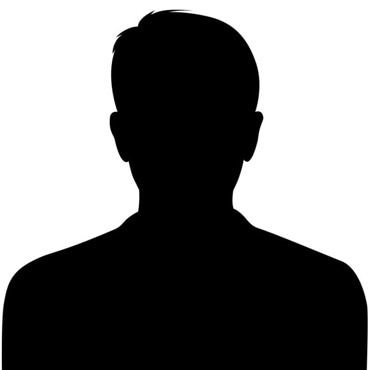 Josh Plain
Chief Marketing Officer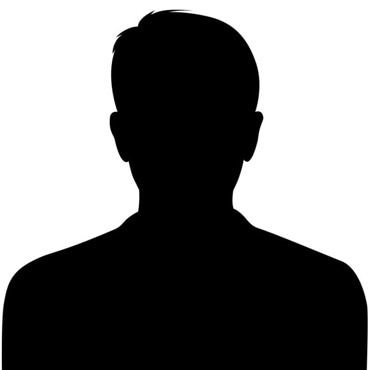 Derek Markey
Chief Operations Officer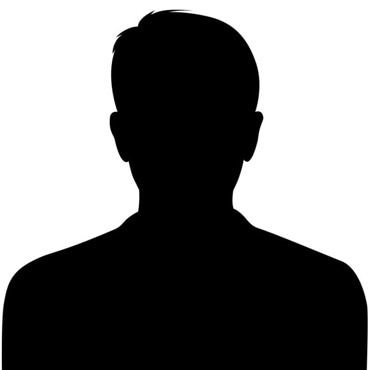 Daryl Thomson
VP of Sales & Marketing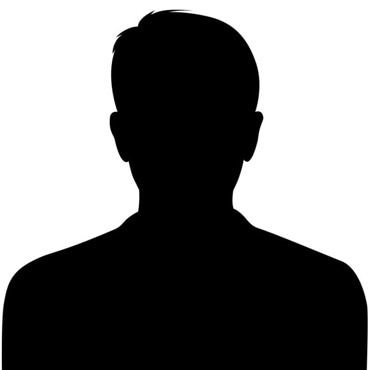 Robbie Robertson
New Business Development Manager