PLAINVIEW LED DIGITALS
_
Digital Sign Installation
_
Sign Installation
rest assured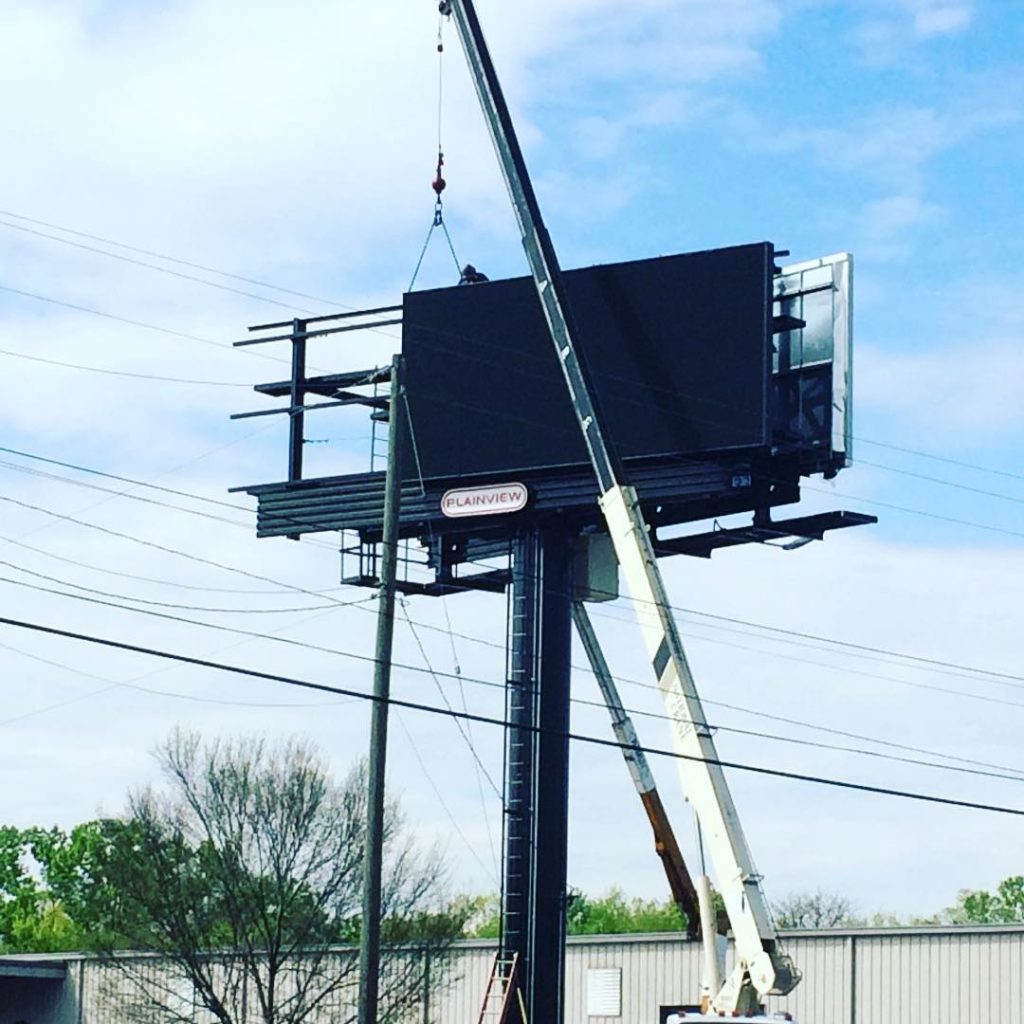 Once the LED display arrives onsite our highly trained digital technician will ensure attention to detail every step of the way.
Our Signature Series Billboards are manufactured in 4-foot sections with a small sail area which allow ease of installation in almost any condition. The 4-foot sections can be loaded onto a smaller trailer for ease of access to those difficult locations. Thus reducing the need for large semi trailers and large cranes.
For our Dealer Network, our State-of-the-Art Signature Signature Series Digital Business Signs come fully assembled for easy plug and play installation.