Sign Training
Support Service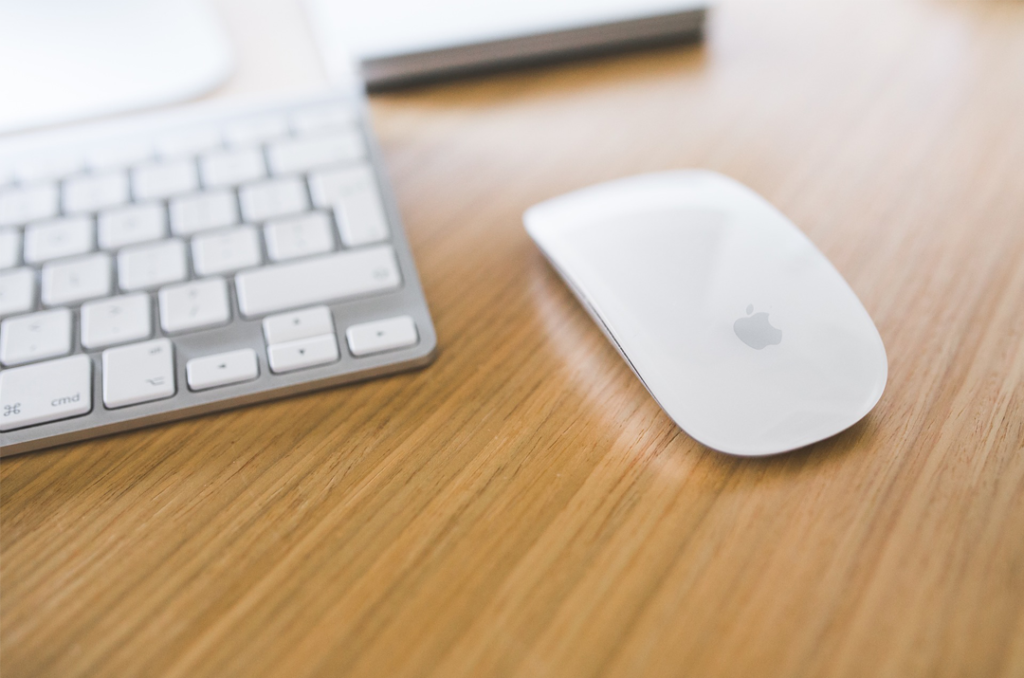 Once the project is complete,  it is OUR JOB to help maximize the digital capabilities.
At Plainview LED we feel it's our obligation to educate, train and support our partners on each LED display.
Beyond the Sale:
• On-site Training
• Ongoing Tech Support
• Diagnostic Services
• Unlimited Training
We train your staff to confidently manage every aspect of a PlainView LED Digital Sign. Have confidence knowing that we will be there to support our partners as needed.
Our trained and fully staffed Support Department is available through phone, email and text message to answer any and all questions.