Sign Training
holding your hand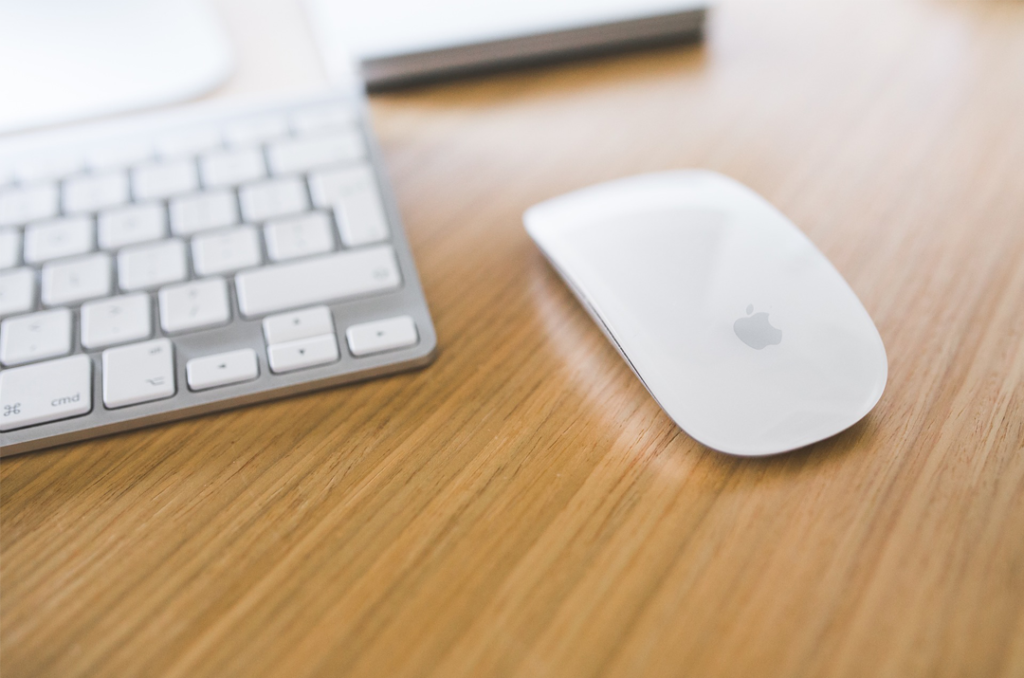 Once you've made the investment It's Our Job to help you maximize it.
At Plainview LED we feel it's our obligation to educate and support you, the client, so you can maximize the full potential of your LED Display to grow your business.
After Installation:
• Onsite Training
• Ongoing Tech Support
• Creative Ideas for display
• Unlimited training
We train your staff to confidently manage your content from day one, if you have the need for more training or have someone new to manage your content, we will be there. Worry free support you need to stay current…get the support you need, when you need it.
Our trained and fully staffed Support Department is available through phone and email to answer your questions.