Testing & Compliance
Underwriter's
 Laboratory
All of our digital signs are fully UL listed and approved.
This is an important part of who we are at PlainView LED. We will NOT sell you a sign that is not UL listed and approved because it goes against our mission as a company. We want to provide you with the highest quality sign on the market and the only way to do that is if they are UL listed and approved.
PlainView LED Displays meet the stringent performance and safety standards of Underwriters Laboratories (UL). So you can rest assured when purchasing a high quality display from PlainView LED that it will provide years of reliable performance.
To meet UL testing and standards, LED Displays must be manufactured with premium quality UL Listed components. LED Pixels, Modules, Circuit Boards, Cabling, CPU Processors and Cabinets are all crucial components which must meet UL Listing requirements in order to be utilized in the manufacturing of a UL Listed Display. All PlainView LED Displays meet all the standards required by UL for a complete listing.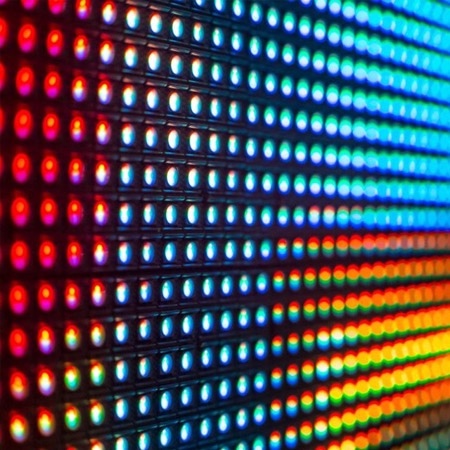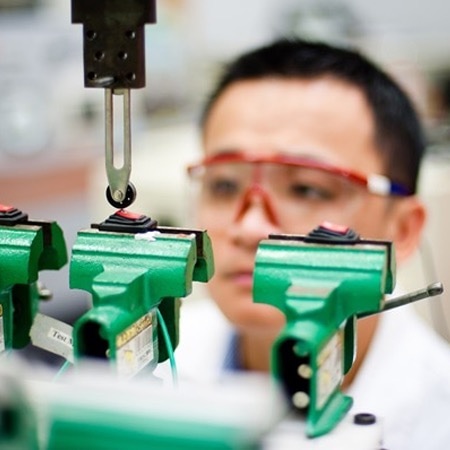 Please note there are other testing laboratories which provide listings for LED Displays however, the source of all testing standards – and the agency with the most stringent testing and credibility is Underwriters Laboratories (UL).
The sign industry is constantly changing. There are suppliers in the market who are willing to sell LED Displays which do not meet UL listing standards.
We highly recommend that any LED Display you decide to purchase is listed and approved by Underwriters Laboratories which will give you assurance of high quality and long-term value!
Nearly every state, county, and city code requires that an LED Display complies with specific standards. The organization that sets the bar for these standards is Underwriters Laboratories.  For more information on Underwriters Laboratories, please go to the Underwriters Laboratories' Website.