Welcome to our website!
Put your message in Plainview

!
Digital Sign Experts – Located in Chattanooga, TN
At PlainView LED, we strive to provide our customers with the highest quality digital signs paired with service and digital solutions that are second to none.
Our Digital Signage Product Lines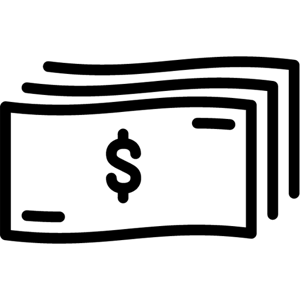 FINANCING
We are proud to be able to serve our customers, not only with providing the best signs on the market, but also in helping finance these brand new signs.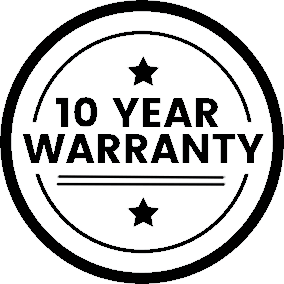 BILLBOARD WARRANTIES



At PlainView LED, we are proud to boast the best BILLBOARD warranties on the market today! We proudly offer a 10 YEAR parts warranty on all of our Executive Series Billboard signs as well as a 1 YEAR labor warranty!
We Stand Behind Our Products

PlainView LED

Services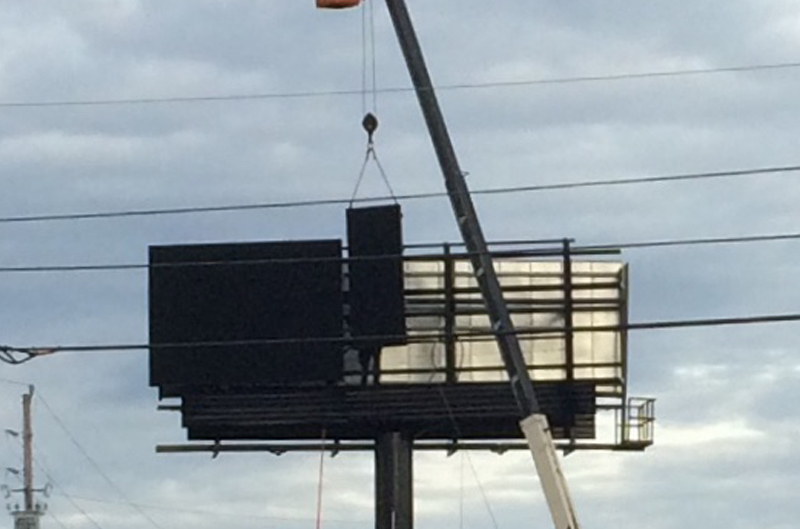 Digital Sign

Installation
Let our licensed and insured contractors install the digital LED signage at the most opportune time for your business.
We offer world class training on our signs and software so you have more time to focus on selling your goods and services.
Let your dynamic content blast your message and drive them in your doors all while you have more time to focus on sales!
Happy Customers
Nationwide Installations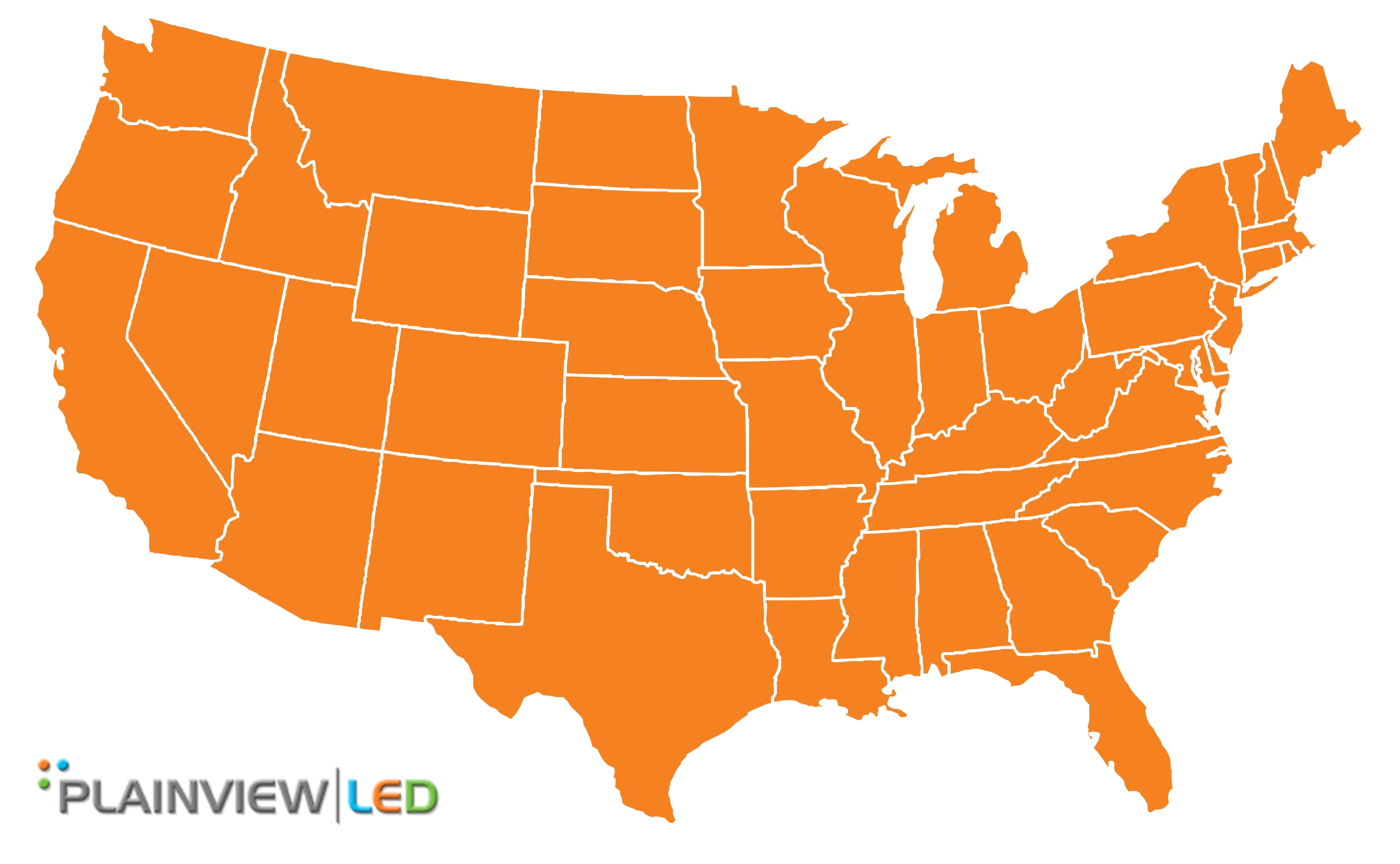 Start Your New Digital Project Today
You will be blown away by the return on your investment.
We Know Digital Signs
140 Years of
Industry Experience
Satisfaction in

PlainView LED
Whether you are a for profit business, non-profit, governmental agency or outdoor advertising operator, our digital LED sign solutions are perfectly tailored to your needs. We sell, install, service and stand behind our product unlike our competitors. We are confident that our digital solutions will enable to you to make the highest returns with the least amount of headaches!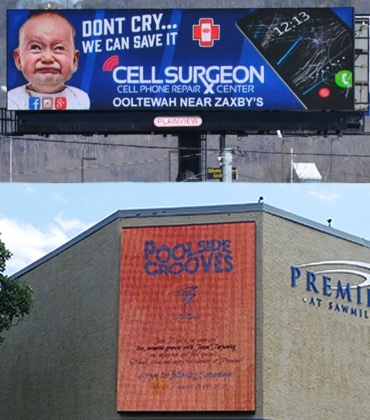 42%
Digital Sign Sales - On-Premise Businesses
58%
Digital Sign Sales - Off-Premise Billboards
98%
Return Purchaser Recommendation
100%
Installation Satisfaction
100%
Customer Ease of Use Satisfaction